Posted : 12/11/2023
Environmental Health Officer - Central Otago District Council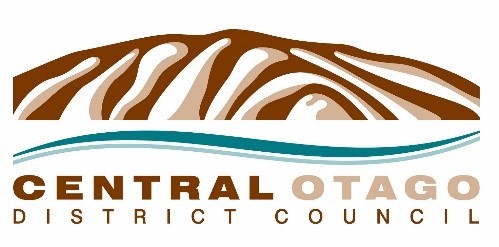 Are you ready to make a difference in the heart of New Zealand's stunning Central Otago region? Central Otago District Council is seeking an enthusiastic and dedicated Environmental Health Officer to take on an exciting and diverse role covering both alcohol licensing and food safety. If you are passionate about promoting the health and safety of our community, love the idea of working in a picturesque environment, and thrive on challenges, we want to hear from you!
Why Central Otago District Council?
• Unique Challenges: Our region is known for its breathtaking landscapes, bustling hospitality industry, and thriving food scene. As an Environmental Health Officer with us, you'll face unique challenges and opportunities that keep your job exciting and dynamic.
• Community Impact: You'll be at the forefront of ensuring the health and safety of our community members. Your work directly influences the well-being of residents and visitors alike.
• Growth and Development: Central Otago District Council is committed to investing in the professional growth of our team members. We encourage ongoing training and development, so you can stay at the top of your game.
Key Responsibilities:
As an Environmental Health Officer, you will play a vital role in ensuring the safety and well-being of our community in two key areas:
1. Alcohol Licensing:
• Oversee and manage alcohol licensing applications, renewals, and compliance checks.
• Conduct inspections of licensed premises to ensure adherence to regulations.
• Provide guidance and support to licensees to promote responsible alcohol service.
2. Food Safety:
• Conduct food premises inspections to assess hygiene and safety standards.
• Investigate foodborne illness outbreaks and ensure compliance with food safety regulations.
• Education and advise food business operators on best practices in food safety.
Qualifications and Experience:
• A qualification in Environmental Health or a related field.
• Proven experience in environmental health, alcohol licensing and food safety.
• Knowledge of relevant legislation and regulations.
• Strong interpersonal and communication skills.
• Ability to work independently and as part of a team.
What We Offer:
• Competitive salary and benefits package
• A supportive and collaborative team environment.
• A chance to live and work in one of New Zealand's most picturesque regions.
• Ongoing professional development opportunities.
Application Process:
If you are excited about the opportunity to make a meaningful impact on the health and safety of our community while enjoying the beauty of Central Otago, we encourage you to apply. We look forward to welcoming a new Environmental Health Officer to our team who shares our commitment to making Central Otago a safe and vibrant place to live and visit.
To view the position description and apply visit codc.govt.nz
Applications close on 26 November 2023.